Top Gaming Computers in UAE
Looking for the best gaming computers, laptops, monitors, and accessories in UAE and Oman? Build your own customized Gaming PC and get it delivered in just one day with GCC Gamers – the top gaming computer seller in the region with unbeatable prices.
Open Project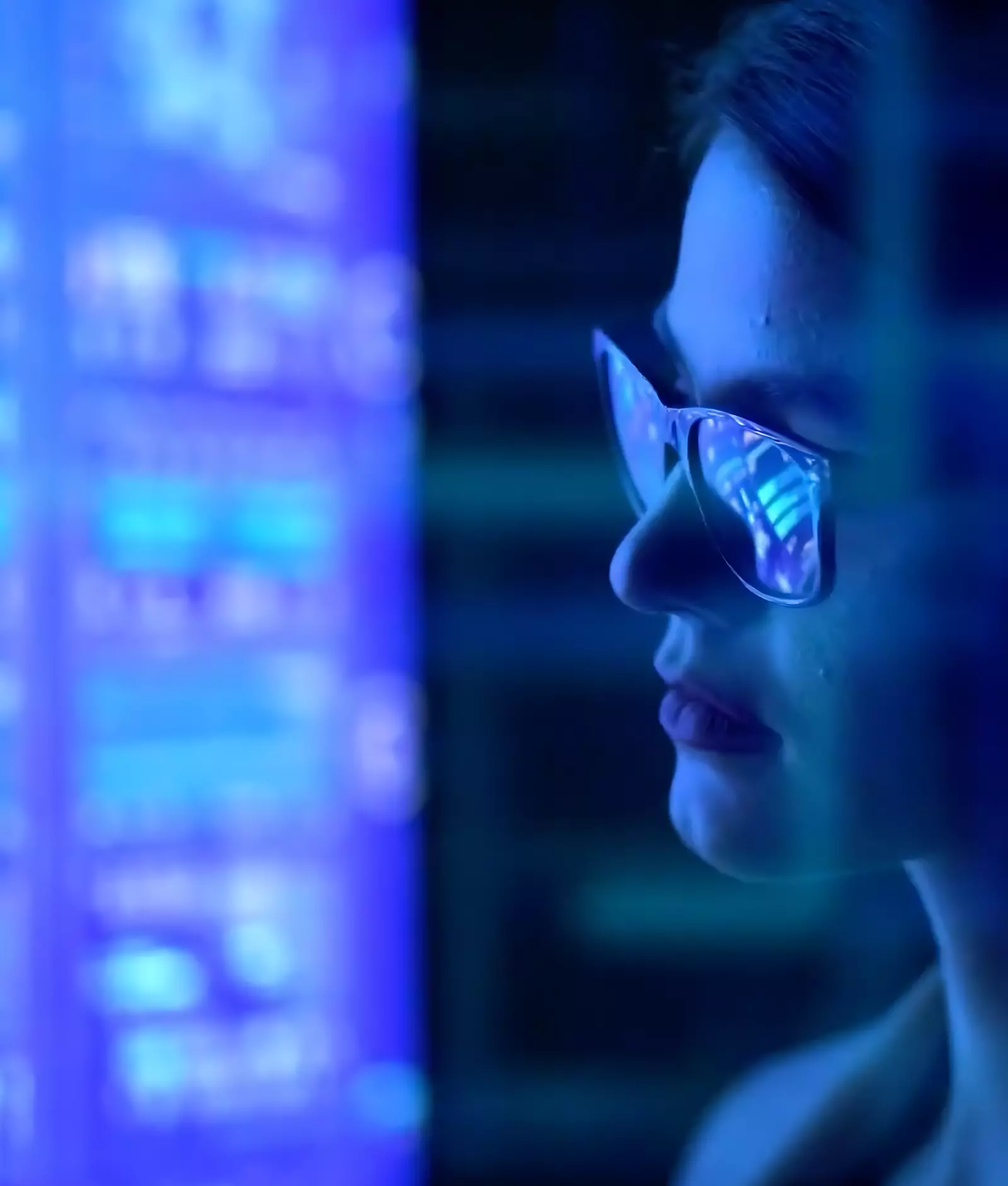 Let's collaborate
Got a project?
Our expertise in video promotion empowers us to create compelling video content that captures the essence of your brand and communicates your message with impact. Let us help you achieve an amazing brand identity through our top-notch video promotion services.