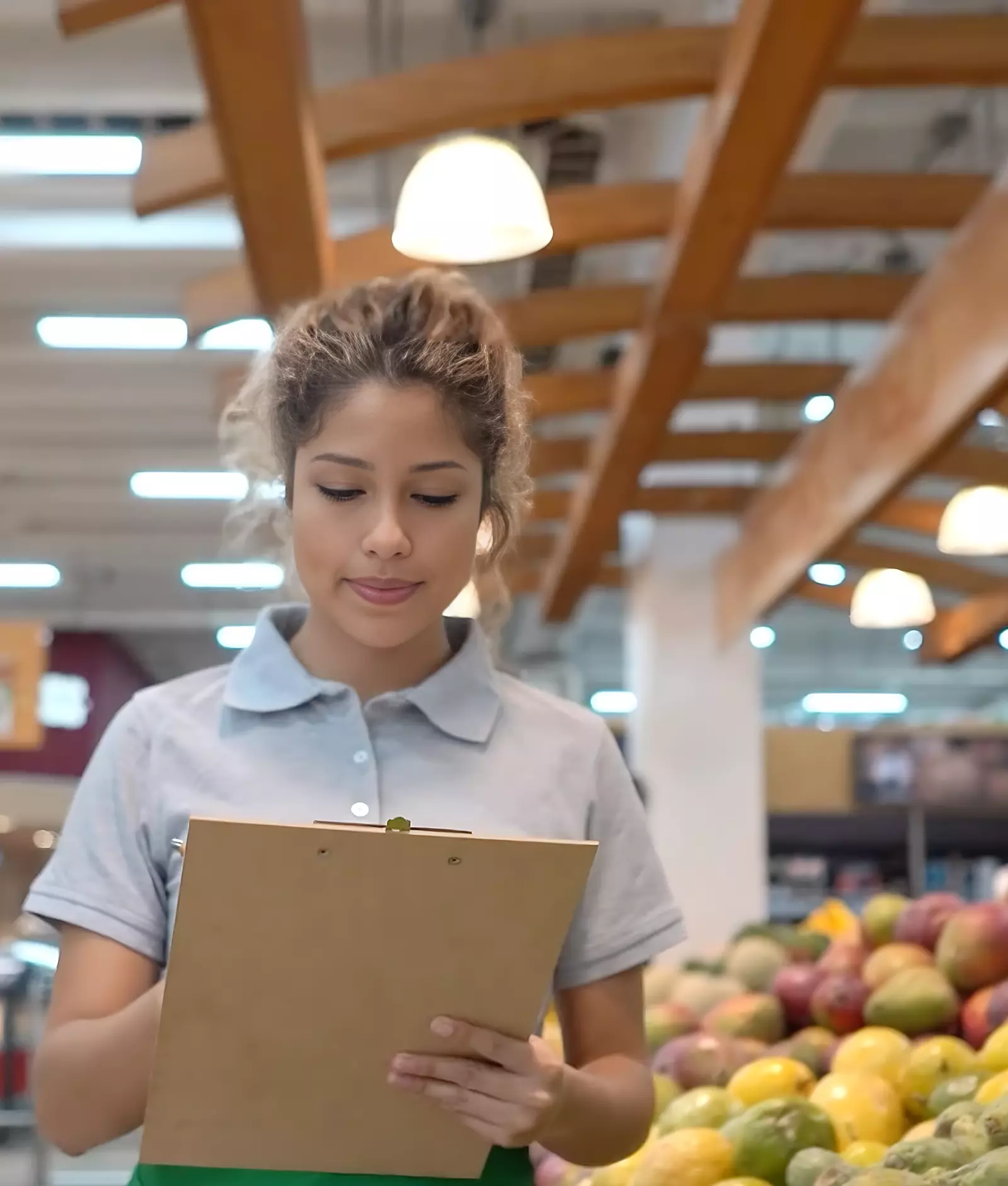 UmaiBan Fruits & Vegetables Trading L.L.C, a company founded in 2002 by Mr. Atheeq in Dubai, United Arab Emirates. The company initially started in the Fish market – Al Karama and has since expanded its product offerings to include various categories such as Vegetables, Fruits, Fish & Meats, Spreads & Jams, Soft drinks, Chips & Snacks, Tea & Coffee, Canned Foods, Oil, Grocery, Household Care, Hygiene, Disposable, Diary, Bakery, Pasta, Flour, etc. The company's passion for vegetables, fruits, and foodstuffs has driven them to establish a successful business that provides high-quality products to customers.
Task
The video should be engaging, informative, and visually appealing. It should also include a clear call-to-action that encourages viewers to take the desired action, such as visiting our website
Strategy

Brand Strategy, Voice Mixing

Design

Fruits, Vegetables

Client

Umaiban
Open Project
Let's collaborate
Got a project?
Looking for an engaging and effective way to promote your fruits and vegetables? Our expert video promotion services! With years of experience creating compelling content for businesses just like yours, we have the skills and expertise needed to help you stand out from the competition and reach your target audience.