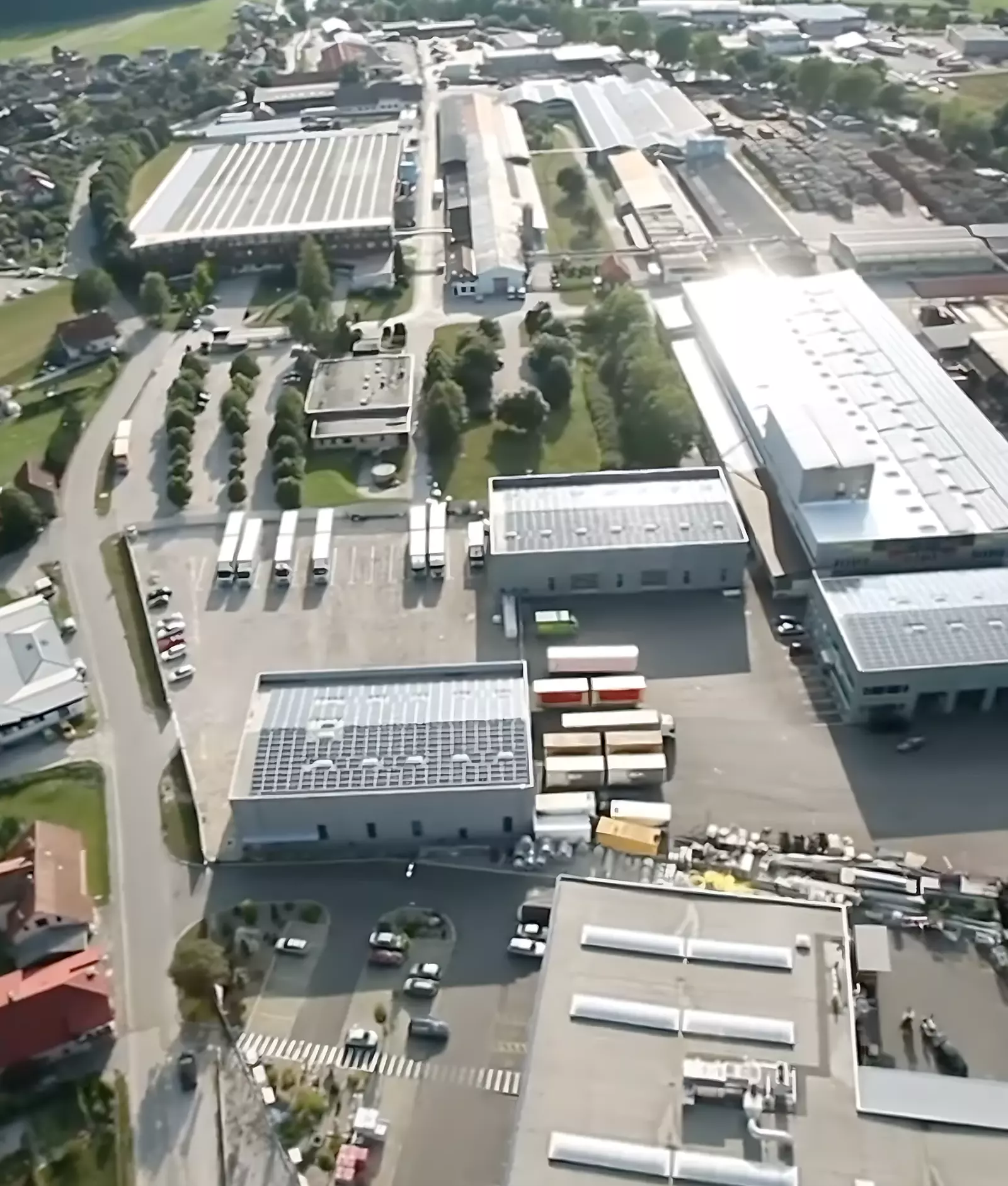 Home Tech Home Appliances Service Centre. 13 Years of experience in repairing and services, The experts examine the state of the Appliance, determine problems and use genuine spare parts for high quality performance. The new warehouse opened in Ras Al Khor. Washing machine, Dryer, Refrigerator, Dishwasher, Oven, need repair so fast and professionally ? Home Tech
Task
Video promotion services are second to none, utilizing cutting-edge techniques and technologies to produce high-quality, attention-grabbing content that will captivate audience and drive results.
Strategy

Brand Strategy, Voice Mixing

Design

Dubai, Home Appliances

Client

Home Tech
Open Project
Let's collaborate
Got a project?
Whether you're looking to promote a new product, service, or brand, we've got you covered with our expertly crafted videos. Our team of experienced professionals will work with you every step of the way, ensuring that your video is tailored to your specific needs and goals.
So why settle for mediocre content when you can have the best? Choose We Create for all your video promotion needs and watch your business soar.